We Design and Build


Wordpress Web Sites

Web Applications

Bespoke Solutions

Your Ideas
Responsive and Secure WordPress Solutions from £599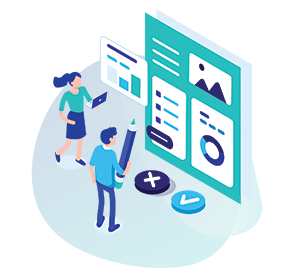 Branding & Design
Responsive Website Design
User Interface Design
Application Design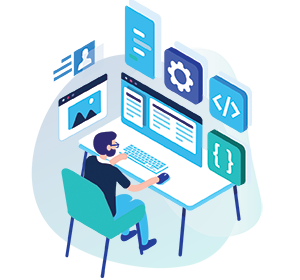 Web Applications
Progressive Web Apps
WordPress Development
Besposke systems
Organic SEO
Pay Per Click
Email Marketing
Social Media

Creative Web Design
in Ipswich, Suffolk
Welcome to LoopWhole, a web design, development and online marketing company based in Woodbridge (near Ipswich), Suffolk.
LoopWhole was started by myself, James Cooke. I am a web designer and full stack developer. I work as park of collective of talented designers, developers photographers and other creative proffessionals who  specialise in designing websites for small to medium enterprises, allowing them to gain a strong online presence at an affordable price.
Using Technology, to Grow Your Business
We love to code and are passionate about new technology.
It's not all about having a great website. Your business can see huge benefits by utilising technology to solve certain problems and make your business more run more efficiently, in order to scale and grow.
We like to listen to you about your business and offer advice and guidance on the areas where technology can help.
I was very impressed with Loopwhole's creativity and technical expertise. They were responsive and thorough throughout the whole process of designing and developing our client's website. I believe the website is a perfect representation of the company's image and the functionality has exceeded my expectations.
Loopwhole where brilliant from start to finish. We had very little idea what we wanted design wise, James listened to our needs and helped us to achieve the layout of the website and was extremely patient with our endless changes and delays making contents for the site and helped us to achieve something far beyond what we first imagined.
WordPress Content Management
WordPress has rapidly become the industry leader for content based websites of all sizes. This is mainly due to the fact that it has a grown a very large set of standard features whilst retaining its easy of use. In addition to this wordpress has a strong community backing and a wide range of plugins available making it easily extensible and scalable.
Start Your Next Project Today. Call 01394 775 910